Website Design, UX, Front & Backend Development
Once upon a time, I was just a kid washing pots and pans for a local pub restaurant. I spent a good portion of my wages on video games from the now non-existent local Blockbuster (R.I.P.) Aware that I had an interest in computers, the owner asked me one quiet evening if I wanted to swap some hours and help him make a website. I jumped at the chance – and today, many years later, I still love creating websites for all kinds of businesses!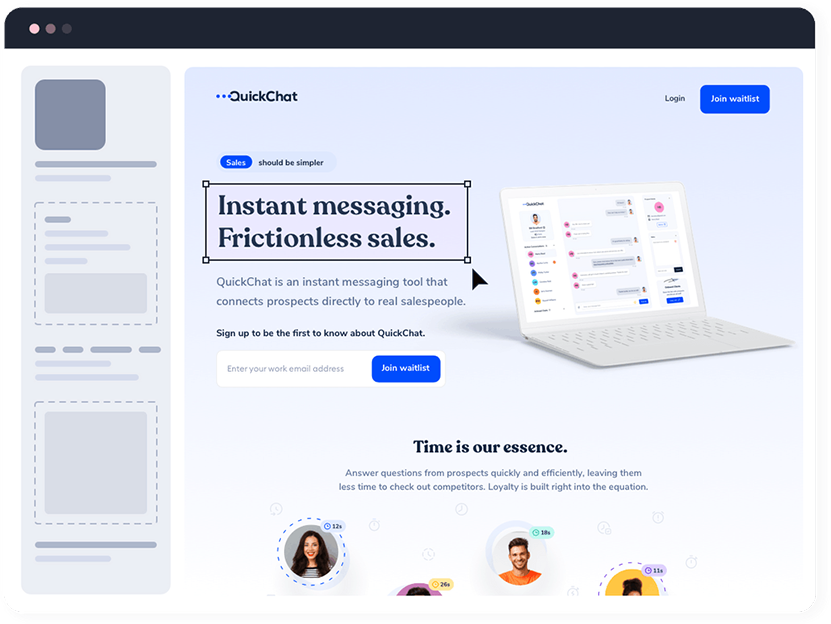 Photo & Video
Words can only say so much. Visuals are key! Much like web design, photography and videography are creative ways to invoke emotion and influence people.
Through photo and video, you can tell your story in a way that captures attention like nothing else. If you want to showcase yourself, your vision, or your business in a slick and sophisticated fashion, you need videography and photography to add to your website and other marketing materials.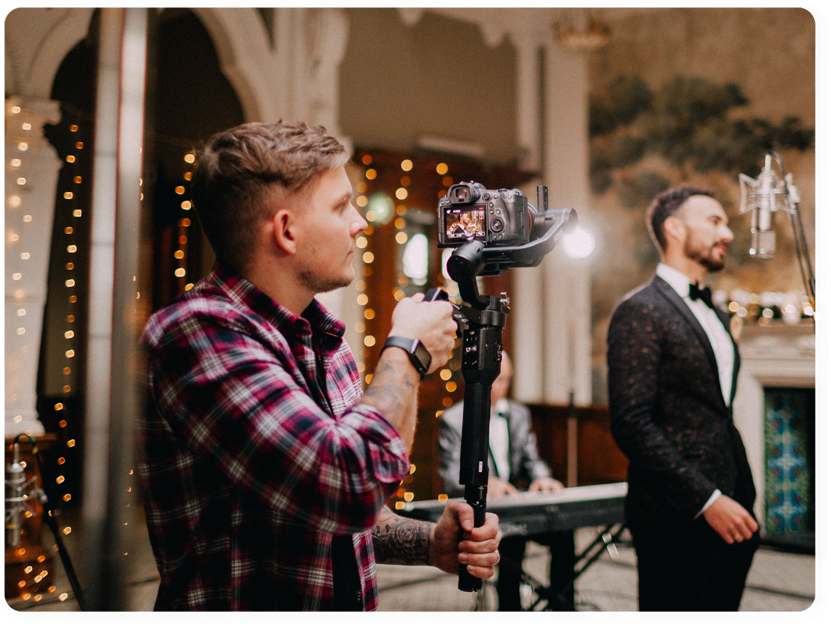 Wedding Films
Ever wanted to re-live an amazing moment all over again or share it with your loved ones? With a wedding film, you can capture one of the best days of your life and watch it over as many times as you want.
Having gotten married myself not too long ago, I understand just how much time and effort you put into making your wedding celebration a day to remember. I love putting together wedding films that capture every detail, every smile, and every happy tear.