Wedding planning causes enough stress - I might not be able to bake you your cake or grow your flowers but I can alleviate another equally large wedding item from your neverending wedding checklist...
Videography enables you to re-live your wedding day in a way that reminiscing over photos in a photo album, just can't. A movie and a soundtrack can captivate an audience like no other means, except this movie is your movie, your soundtrack for this special day.
Before the Ceremony
Bride & Groom Getting Ready
Your most dearest will be close by helping you with hair and makeup. I will be discreetly in the background, poised to capture those split-second unmissable moments.
Arriving at the Ceremony
I will depart the dressing quarters and reach the venue before any guests arrive. This time also enables me to scope the surroundings and plan ahead for scenes I'll want to capture.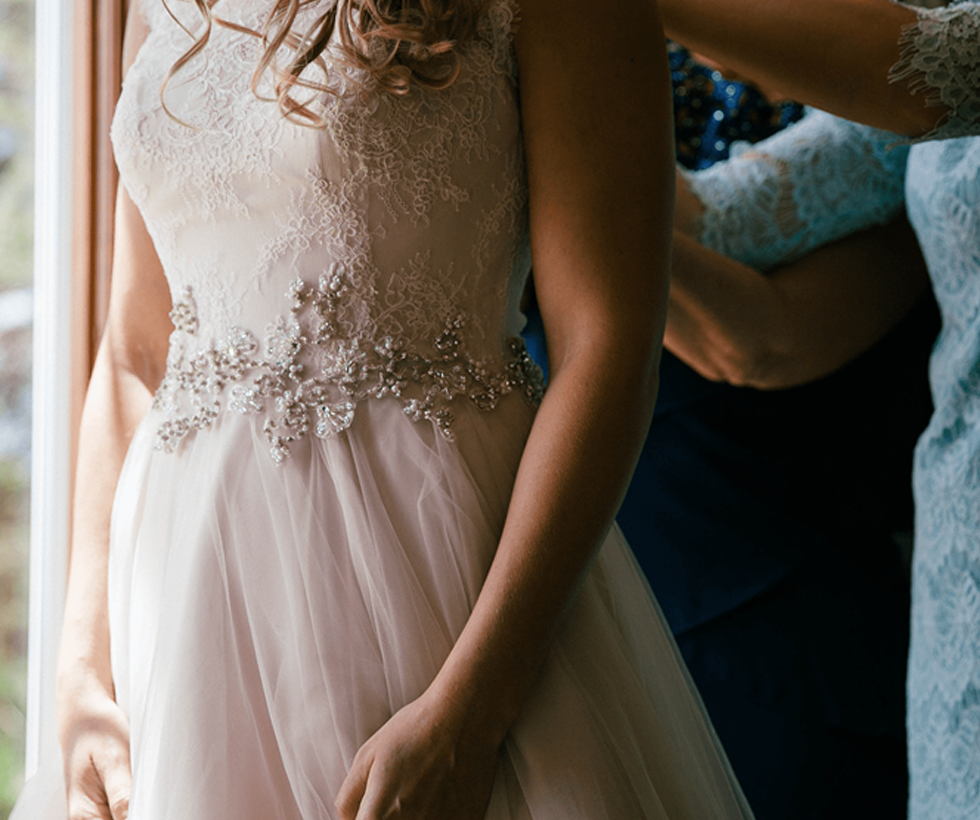 During the Ceremony
The Ceremony
There will be a dedicated camera configured to record all of your ceremony. Depending on the rules of the venue and wishes of the Bride and Groom, I intend to be floating around capturing discreet emotions and joyful reactions.
Departure
Time to capture that iconic image of you and your newly beloved hand-in-hand departing your chosen venue whilst confetti likely comes raining down. Could be a good time to introduce some slow motion for that cinematic effect...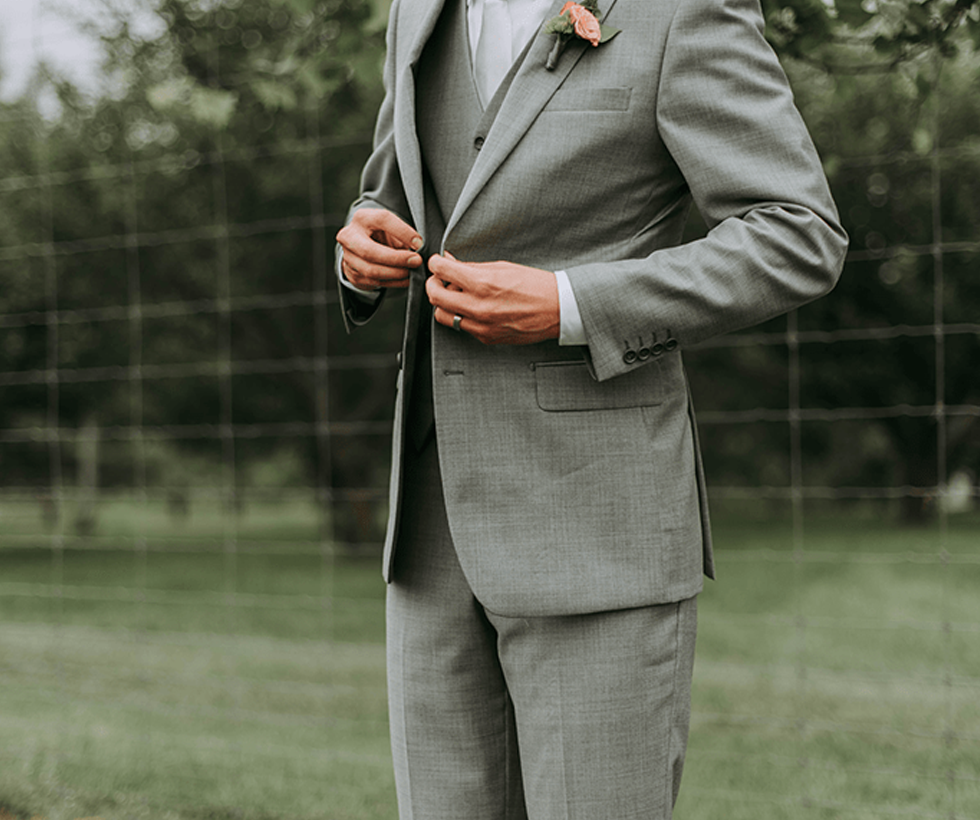 After the Ceremony
Drinks Reception
Finally it's your time to mingle with your elated guests; that's if you still have any energy left! I will be on hand, close by, capturing photo and video evidence of everyone enjoying.
Shoot time!
If today has been blessed with sunshine and if your venue offers an outdoor location, you can guarantee some of your favourite photos will come at this point. Once I've captured plenty of still images, time to initiate video mode to capture those cinematic moments that will make your video so very memorable and entice you into replaying over and over again.
Speaches & Food
As speeches can often be so memorable, it's vital that quality recording equipment is used to capture every word. Whether or not the speeches make the final cut of the finished video is another thing but you'll always have the raw edit of this. This could be used as perpetual punishment or blackmail for the best man so they had better deliver!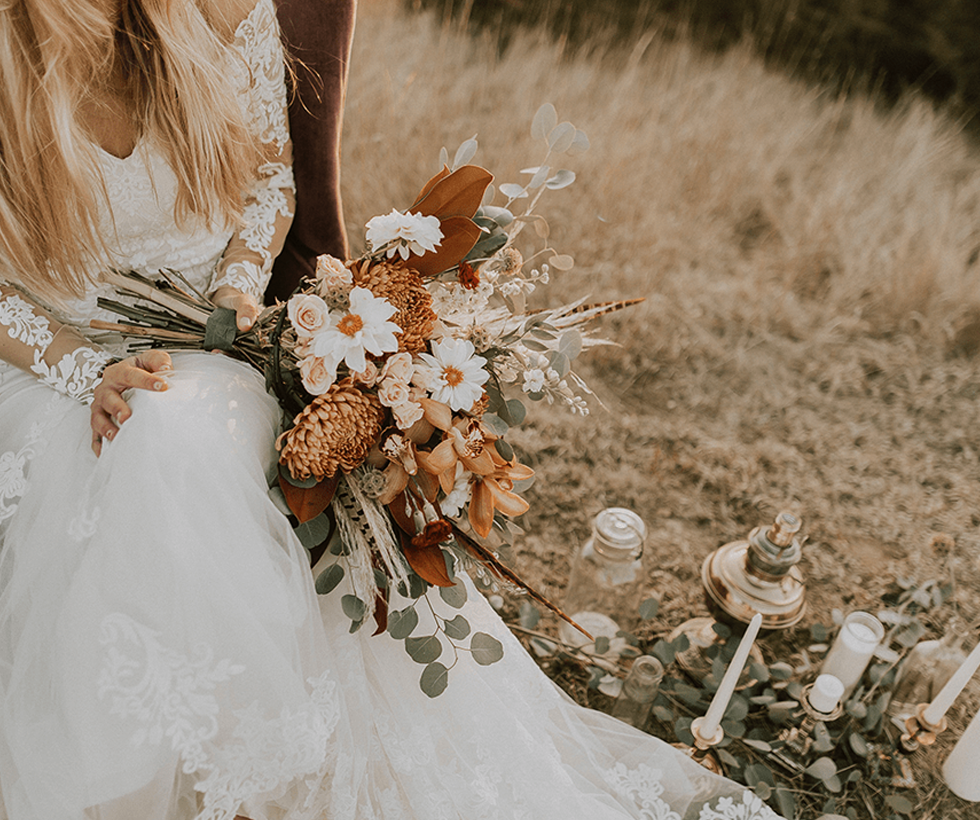 The Evening
Cutting the Cake
Time for that special symbolic moment. That first activity performed as a legal couple; his hand supporting hers to symbolise their everlasting commitment to support one another. Be assured this will be captured; as will your joyous faces.
First Dance
Whether you've prepared a Strictly Come Dancing style wedding dance or if it's just twirling around in a circle to a slow dance during your special song, it's an emotive moment - for everyone! I'll be around capturing the married couple and your jolly guests.
Evening Entertainment
Now it's Party Time! Time to kick your high heels off and put on your flats, it's time to dance! As for me, I'll still be around going strong and snapping away thanks to that third can of Red Bull.moment - for everyone! I'll be around capturing the married couple and your jolly guests.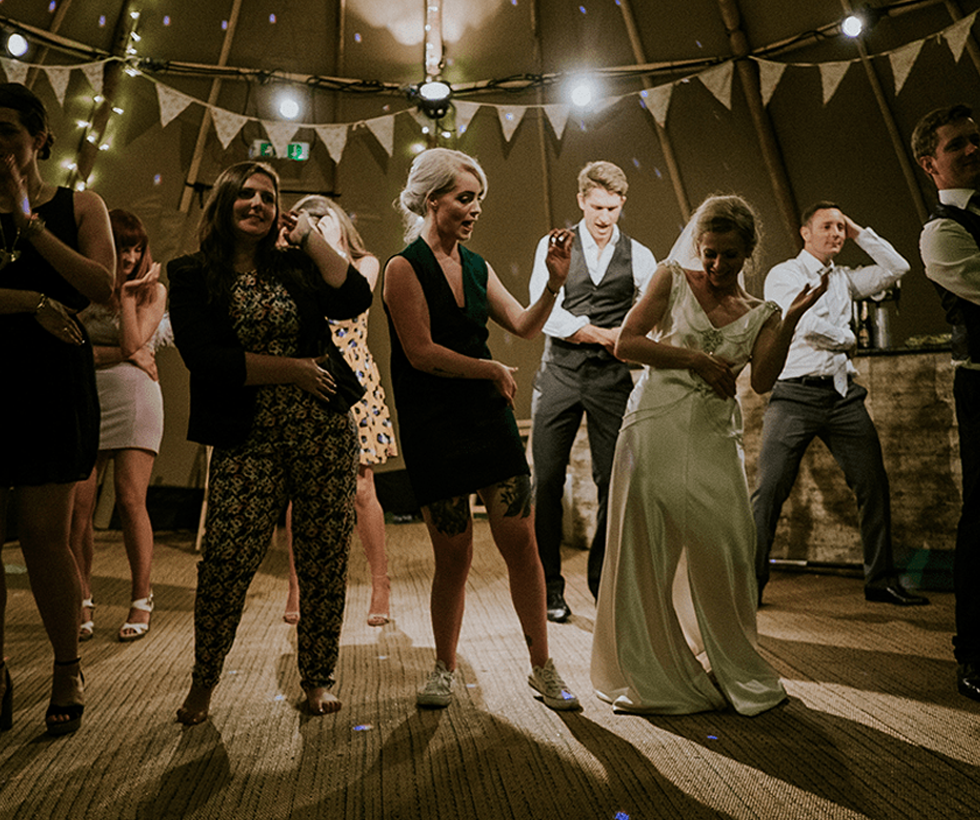 One competitive and transparent price that includes the full ceremony of work described above.
£1,959
Kerry & Mike - Tunnel Beaches
For the tech folks out there - I shoot on a Canon EOS R5 & Canon 1DX Mk ii which shoots 4K @ 60FPS. I have various lenses ranging from 10mm - 200mm. I use a Ronin S or Ronin M for stability. I use a DJI Mavic 2 Pro for my arial shots. I have LAV mics and boom mics as well as external audio recording for speakers / DJ booth.