Good Evening!
Hey there! I'm Paolo, a web designer, developer, videographer and visual connoisseur. Glad you're here. Let's skip the awkward introductions and clammy handshakes and get right down to business with a friendly virtual bear hug!
When I was 12, working in a burger van, my boss lent me a laptop and encouraged me to go and learn. That kicked off a lifelong passion for web design and visual media. When I was 13, I worked on my first website, and just a few years later I started developing websites professionally.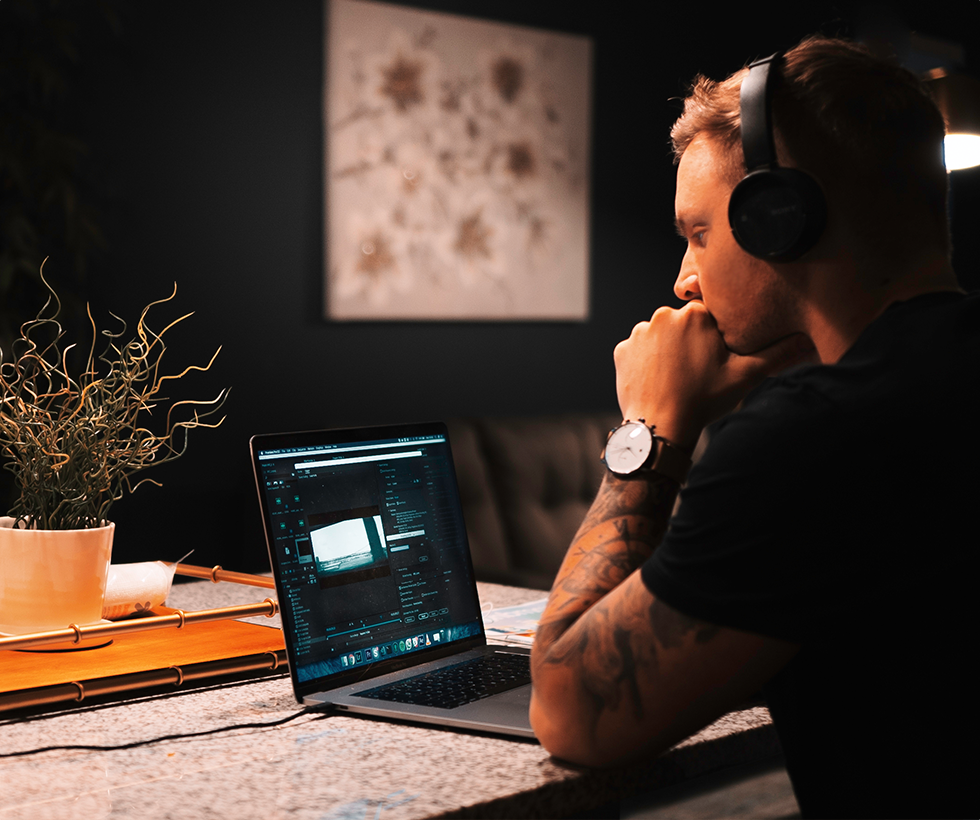 Then, at age 27, I developed a keen focus for film. It gave me a whole new perspective on creativity. Plus, photos and videos make your website look awesome. That led me to where I am today: a multidisciplinary creator working with all kinds of amazing people to create one-of-a-kind projects.
I've spent the last few years freelancing on Upwork and am extremely proud to say that I gained a 100% job success score and a 5-star record. I worked with countless clients through Upwork, and over 100 million users have visited the websites and systems that I've developed. But now, when you work with me, there are no middlemen or agencies. You'll be working directly with me!

I love photography, videograghy, travel, gaming & music.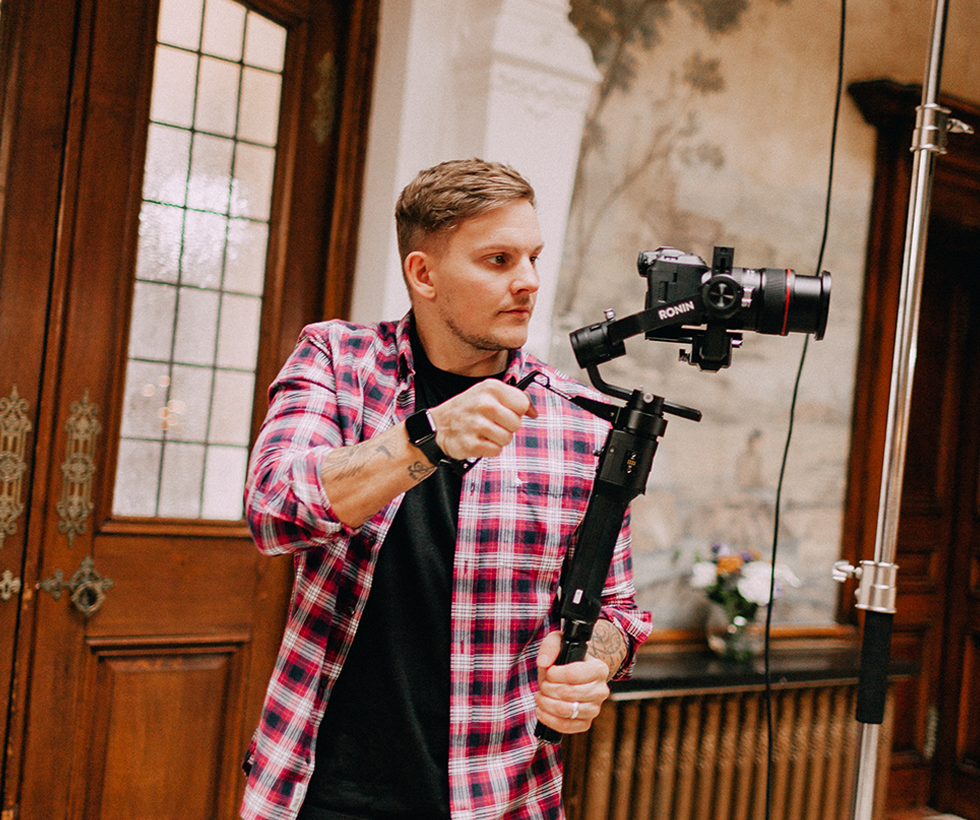 What drives me.
In 2020, I married my beautiful wife, Sophie. Soon afterwards, we found out we were expecting our son, Jesse, who was born in April 2021. These two, along with our little fluffy monster Moose, give me all the drive I need to keep doing what I do. I am so fortunate to have found such an amazing partner to share my life and raise a family with.
So, that's PaoloR in a nutshell! If you'd like to hear more, just get in touch and let's chat. Can't wait to get to know you and learn about your project!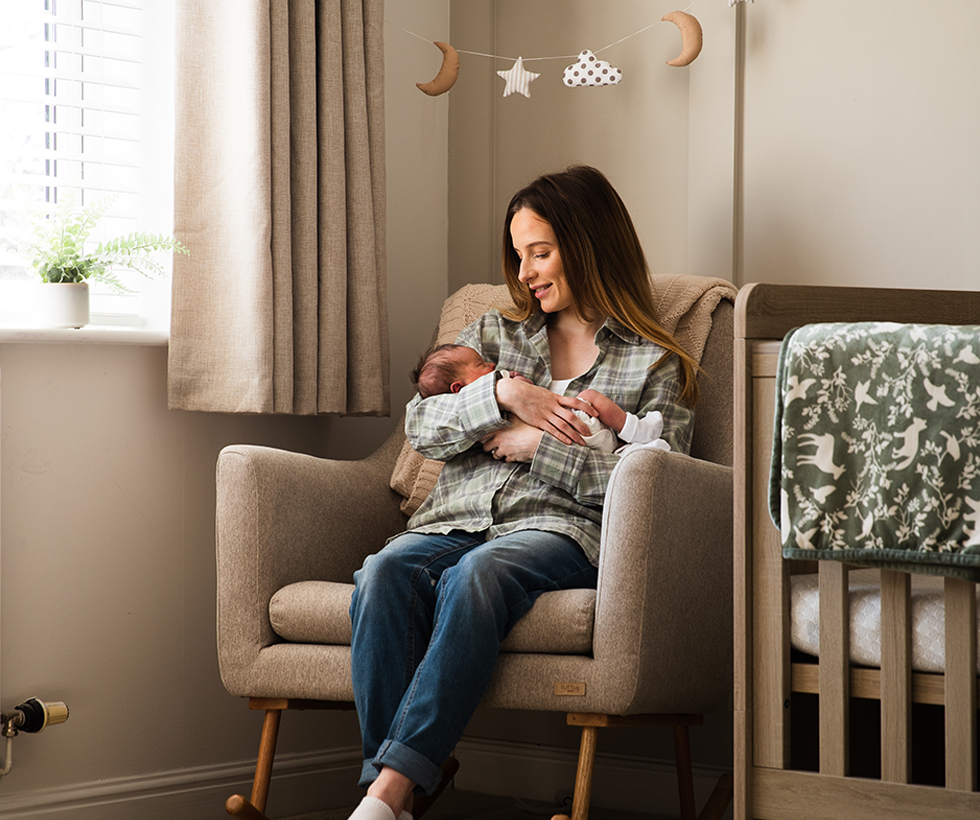 What my customers are saying...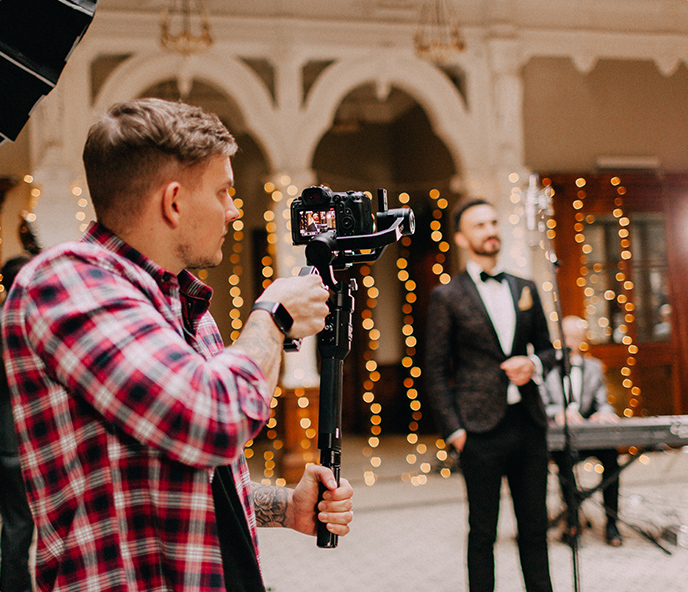 LET'S WORK TOGETHER
If you have a project you'd like to discuss, book a call below!
Get to know me in 80 seconds