Whether you're showcasing yourself, your ideas, or your business, photography and videography is incredibly beneficial! The reason I offer photo and video in addition to web design is that the two things are closely linked. Photos and videos are some of the most compelling things you can add to any website to make it a true reflection of your brand or personality.
Unlike some videographers and photographers, I use all of my own equipment. There aren't any additional or hidden expenses when you work with me.
Videography
From marketing videos to wedding films, I love it all! I'm here to help you capture viewers' attention with visually stunning, compelling videos. I bring creativity and fresh ideas to the table with every video I shoot, no matter the subject matter or the message we're trying to get across.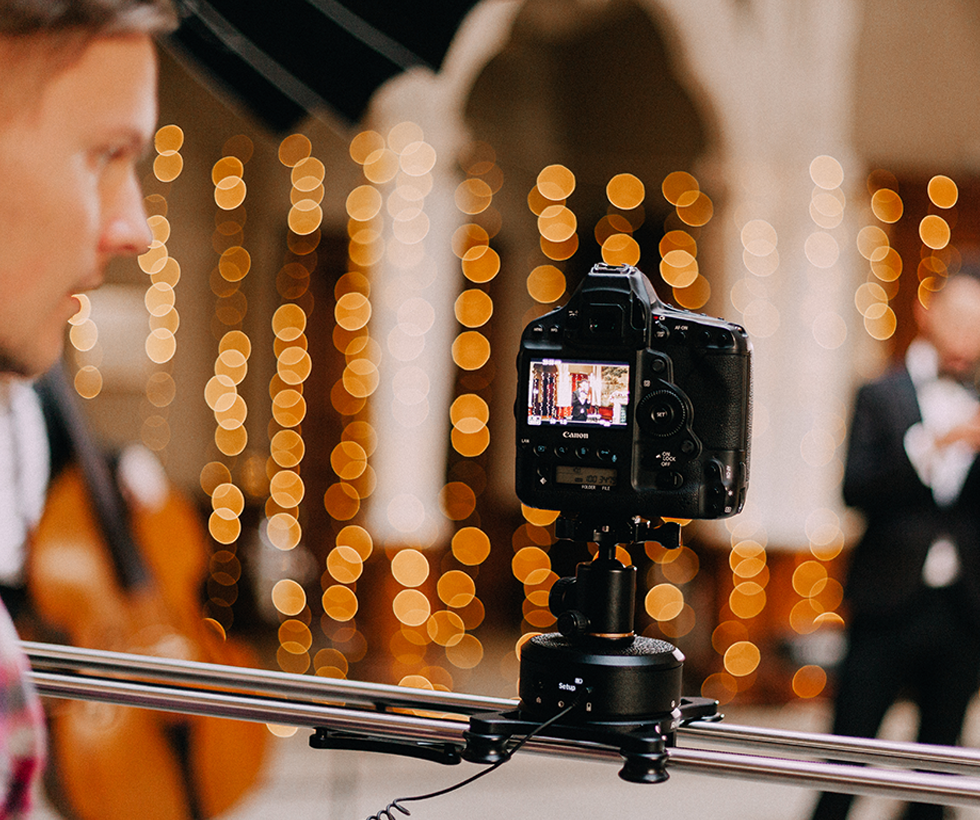 Photography
Imagine a website without photos. Chances are, it's incredibly boring! Images are a great opportunity to convey information and evoke emotion from an audience. Stock images just aren't the same. You need unique images that are tailored to your brand.