Jun 3, 2021 by Paolo
Why you should hire a freelancer over an agency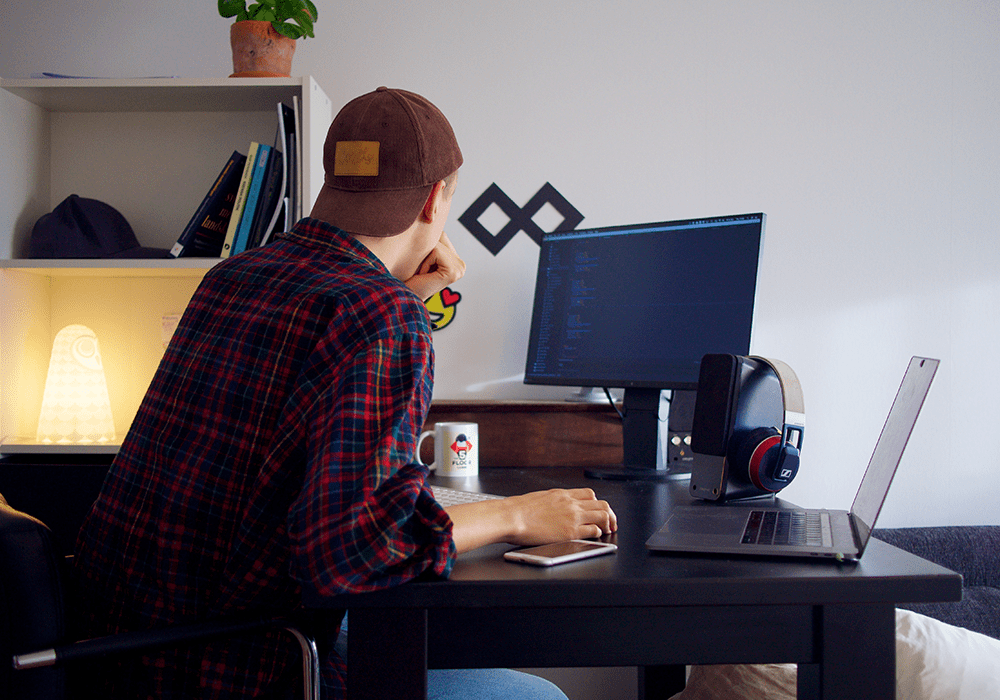 Are you considering hiring an agency to either create you a website or rebuild your current one?
Well, hang fire.
You could really be missing out in numerous different ways by not hiring a Freelance Web Designer. Just look at some of the benefits below:
1. Freelancers have a reputation to uphold.
Freelancers rely heavily on word-of-mouth recommendations and repeat business to gain new work in the future. Because of this, the standard of the work will be exceptionally high, and the web designer will take huge pride in their work. They will want to 'wow' you, so that you will go and recommend them to all of your friends.
2. Freelancers have no overhead costs.
The majority of freelancers work from home and therefore are able to keep their costs to a minimum. These costs are then transferred to you in the price you are quoted. You will not be needing to pay for costly office rents and numerous staff members. Plus, if you hire a freelancer who is local to you, travel expenses for meetings and draft sessions will be extremely low.
Seriously, get a quote from an agency and a freelancer for the same job – you will be shocked.
3. They know what your competition are doing.
Freelancers will probably have created websites for a huge range of people and businesses like yours – but this is a good thing. They have the knowledge of what did and didn't work well for your competitors, and will use this knowledge to produce a fantastic site which will stand out from the crowd.
4. No silly procedures, and only one person to liaise with.
Agencies can have loads of corporate rules which can slow down the process of your website being built. Agencies often have a different person in charge of a different area of the website building process, which can be a bit of a drag. When hiring a freelancer, there is only one person to liaise with – the website builder themselves. You won't be passed from person to person when you have a simple query, and you will be able to build a great relationship with your freelancer.
Also, agencies can often have a high turn-over of staff and colleagues can go on holiday during your project. You never know if the people dealing with your website will be there tomorrow, leaving you confused and annoyed.
5. No outsourcing, no delays.
Freelancers make everything themselves, they do not outsource any aspect of their business. Agencies on the other hand will often hire freelancers themselves to help with your project, increasing the amount of people who are working on your project. What's the point? Just go straight to the freelancer, reduce your costs and only have one person to speak to.
So there you have it – if you're looking for a freelance website designer in Weston-Super-Mare or the surrounding areas, then feel free to get in touch for a quote today. It is the best decision you could make.