Aug 3, 2021 by Paolo
Top 5 Travel Destinations for 2021 Based on Landscape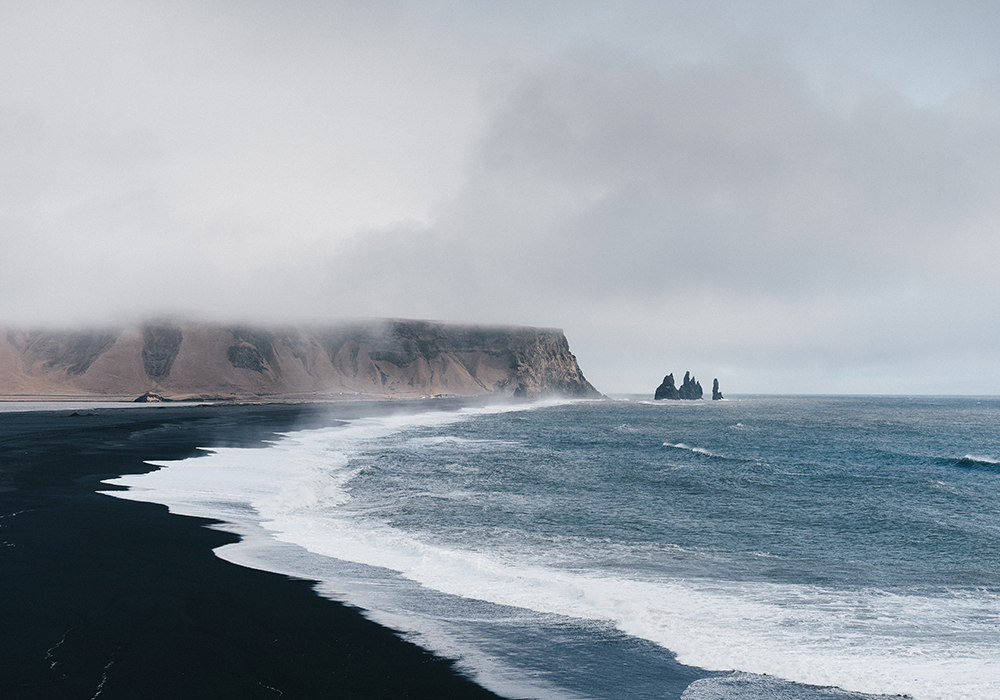 This global pandemic brought with it a year of uncertainty and hesitancy to leave our homes, but it's finally time to get out there and explore all that the world has to offer. First on my list? Travel to some of the world's most exquisite landscapes. As a designer and videographer, I get so much inspiration from the pictures around me. In no particular order, here are my top 5 best travel destinations for 2021 based on landscape.
1. Iceland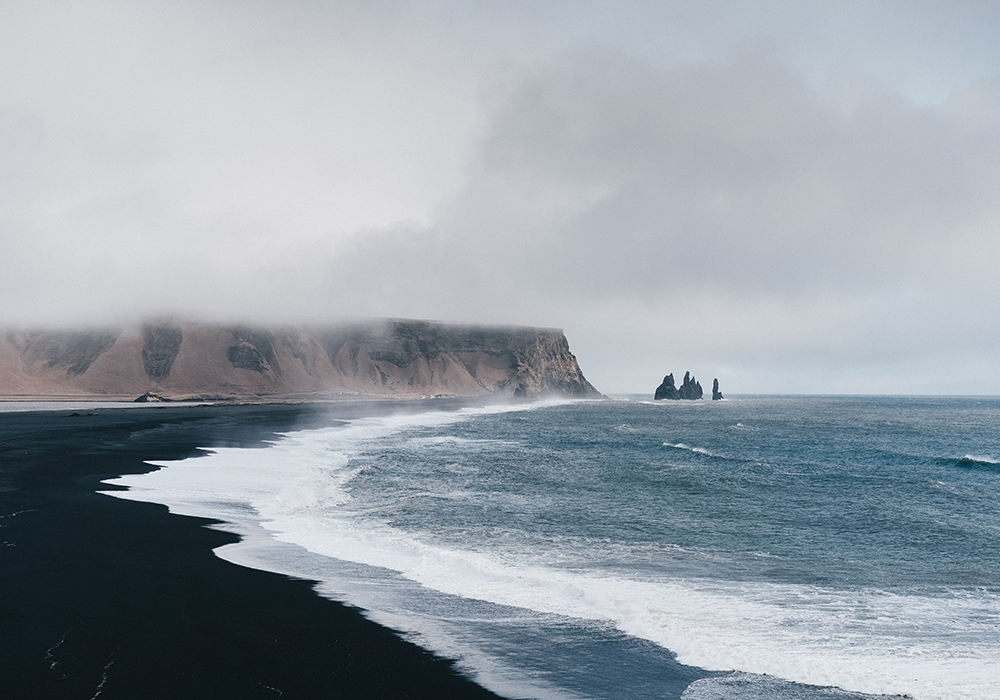 Situated just below the Arctic Circle, Iceland's summer nights have 24-hour daylight from May to late July. The summer solstice presents the midnight sun, an ethereal crown jewel, that sets just after midnight and rises again just before 3am. Iceland is also the perfect location to catch the northern lights.
2. New Zealand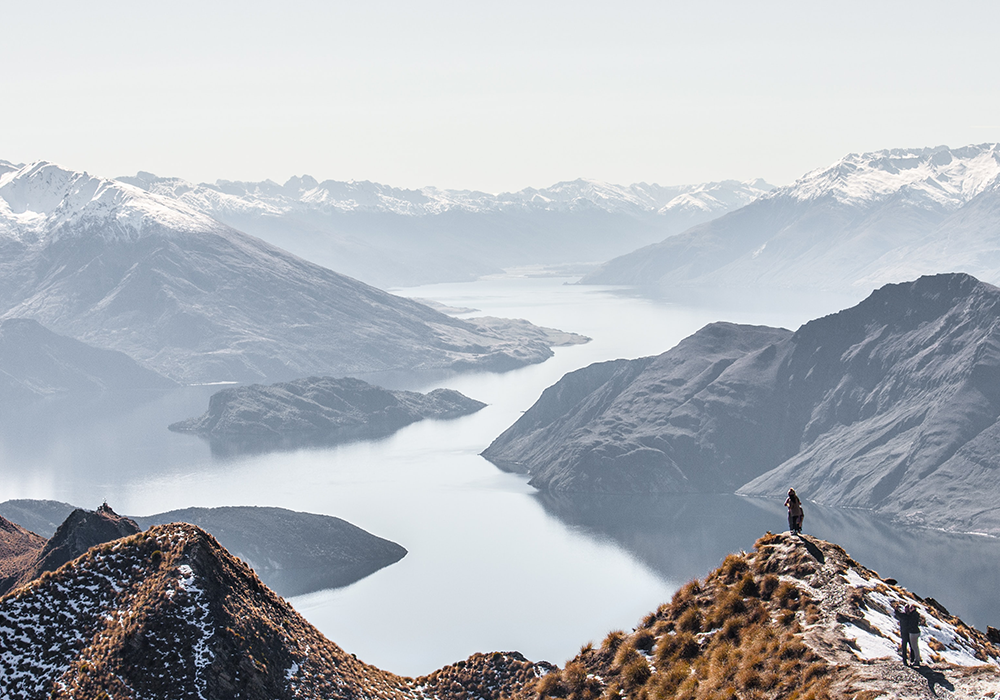 Next on the list of best travel destinations for 2021 is New Zealand, which offers some of the most diverse and striking landscapes in the world. Some of the wonders I hope to capture there include volcanos, geothermal springs, alpine lakes, snowy mountains, limestone caves and lush forests.
3. Bryce Canyon National Park, Utah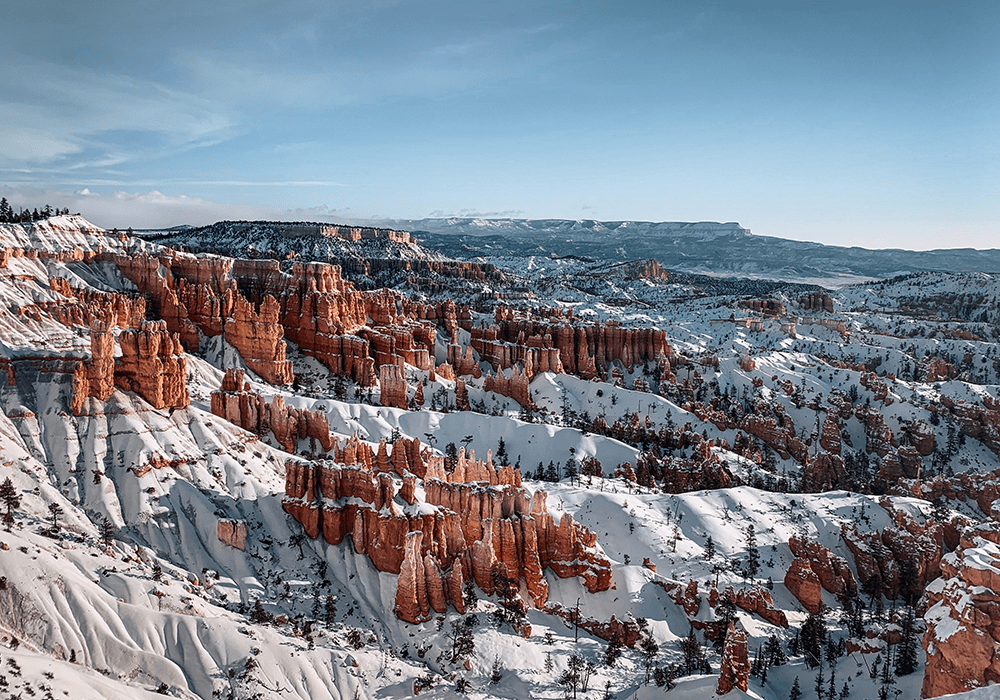 Bryce Canyon offers the largest hoodoo (irregular columns of rock) population on earth. The park's elevation offers the perfect backdrop, with incredible views and drastic dimensions to capture on film.
4. Blue Ridge Mountains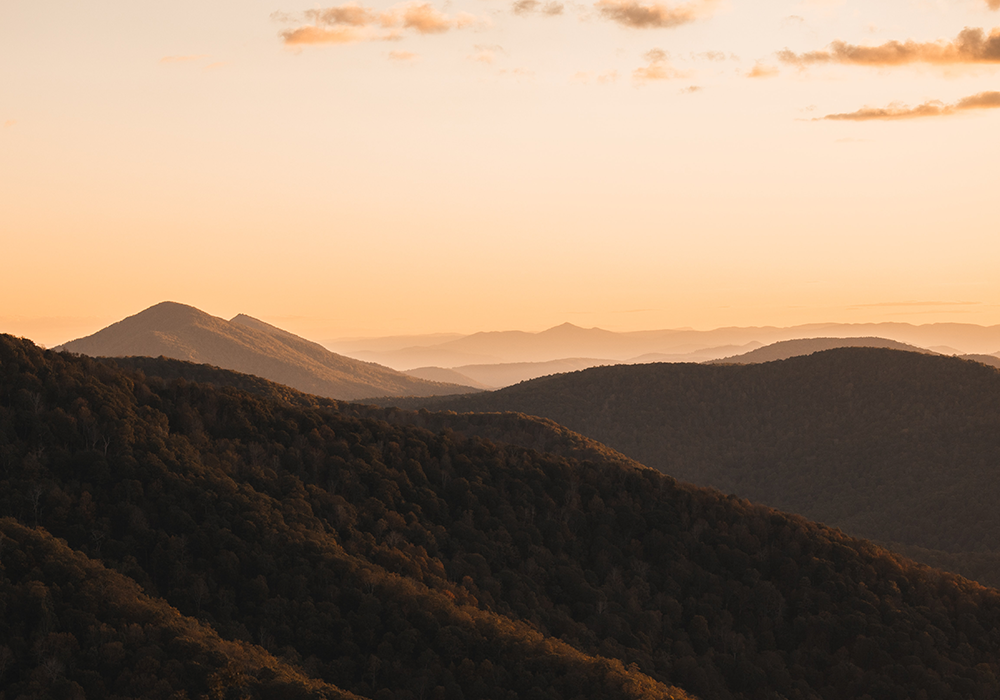 Running through southern Pennsylvania, Maryland, West Virginia, Virginia, North Carolina, South Carolina, Tennessee, and Georgia, the Blue Ridge Mountains offer stunning views of mountainous and rugged terrain. With soft peaks forming a sea of blue ridges, this mountain range offers deep gorges and some of the most beautiful waterfalls in the United States.
5. Banff National Park, Canada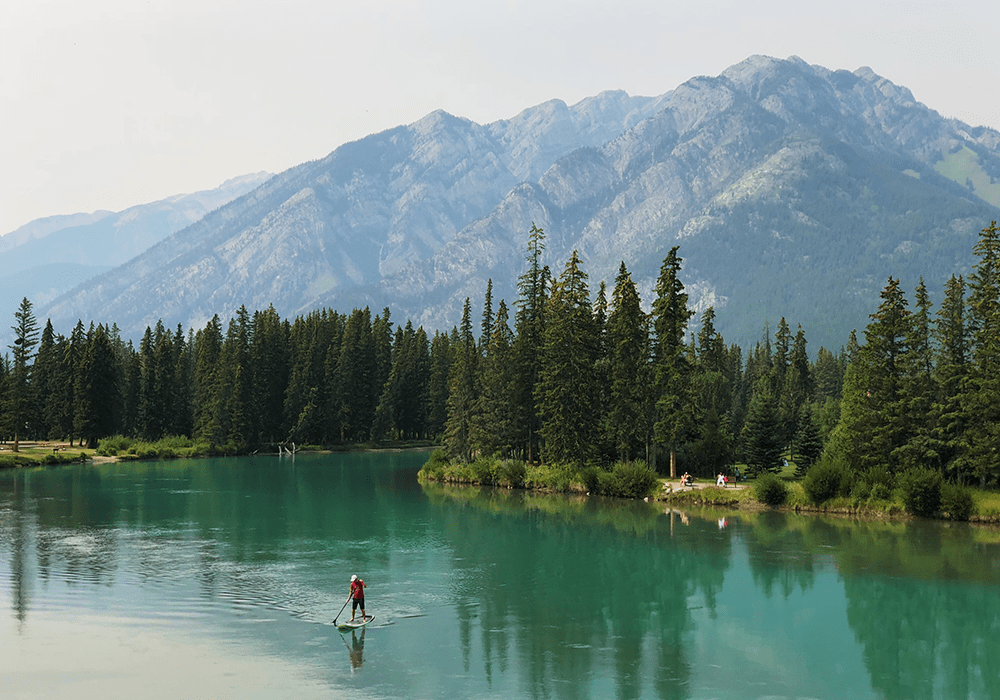 Located in Alberta's Rocky Mountains, Banff National Park presents miles of mountainous terrain, with glaciers and ice fields, dense forest, and alpine landscapes. The views are just unbelievable, putting this location high on my list of best travel destinations for 2021 based on landscape.