Aug 13, 2021 by Paolo
Top 5 Reasons to Hire a Videographer for your Next Event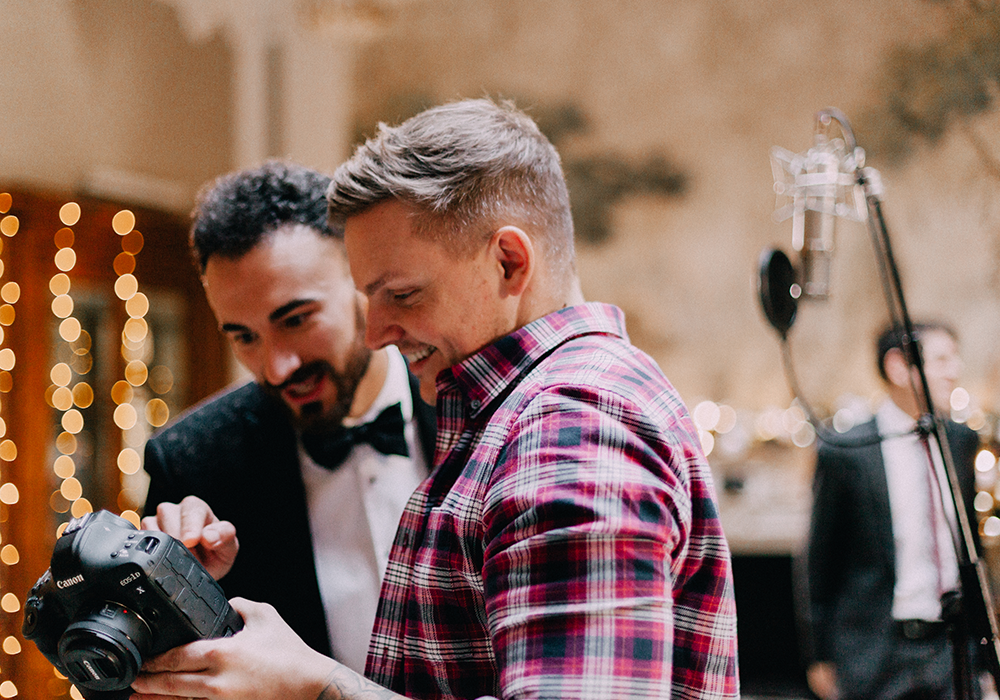 Do you have a big life event coming up soon, such as a wedding, vow renewal, graduation or reunion? With events such as these, there is so much to plan to ensure the day goes perfectly. When it comes down to whether or not to hire a videographer, it may seem like an unnecessary added cost. However, it is a decision you will surely be thankful you made. Here are my top 5 reasons to hire a videographer for your next big event.
1. Relive Your Memories
You can describe a memory to a friend or family member. However, details can get lost in translation. Imagine hearing a story from your grandfather about the day he met your grandmother. It's a special story, right? Now imagine sitting down with your grandfather and watching it play out on film. Now you both can relive that memory together.
2. Share With Loved Ones
What if loved ones are unable to attend your big event? Capturing it all on film helps you share the day with them, and helps them feel as if they were a part of it too. In this new world of virtual happenings, watching it all play out from behind a screen is the next best thing to attending.
3. Capture the Small Moments
A videographer can help you capture all aspects of your event, even private moments such as just before the bride walks down the aisle, or moments before a baby is born. Interactions between loved ones that you might have otherwise missed can be seen by watching your video.
4. Money Well Spent
One of the reasons many people hesitate to hire a videographer is the cost. After all is said and done, there is no price you can put on watching the most treasured events in your life played out in real time. Just like we hold on to those videos of our newborn babies or 8-week-old puppies on our phones… you'll never regret paying for a videographer for your most important life moments.
5. Create a Time Capsule
By hiring a videographer for your big event, you are capturing physical evidence of life. What a special heirloom to pass on to viewers through the years. Whether it be a family heirloom passed down through generations or simply evidence of a beautiful day, it's a gift and something to hold onto.