Oct 18, 2021 by Paolo
Top 3 Reasons to Use Presets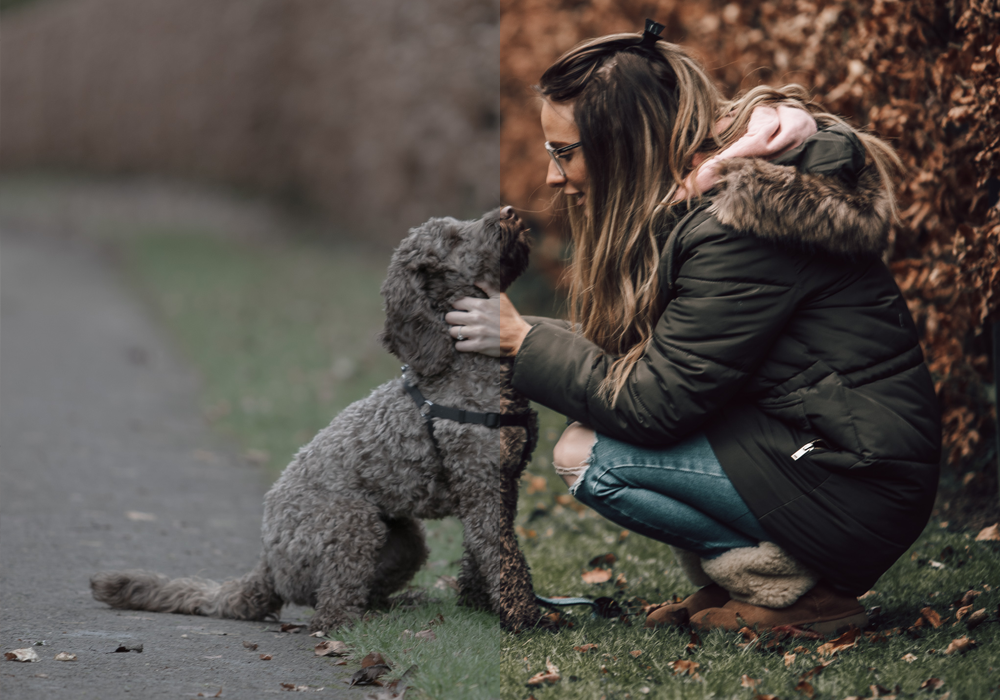 Presets are custom filters that are applied to photos to improve their appearance and overall aesthetic. When editing photos, presets bring out the best quality, elements, colors, and more in photos. Presets are simple and easy to use, and users range from professional photographers, bloggers and influencers, and your "average Joe" Instagram user. Here are my top three reasons why you should use presets while editing your photos.
1. Easy to Use
The most popular photo editing preset program is the well-known Adobe Lightroom. Aside from using this program for photo editing, it is also a great way to organize your photos. Lightroom can be downloaded onto your smartphone, tablet, or computer. This program allows you to upload a photo, add a photo preset with a simple click, and instantly transform your picture. Instead of hours spent editing each individual photo, a preset gives a picture an instant facelift, and it takes less than 30 seconds to complete.
2. Professional Quality
Take a second to search your web browser for "before and after Lightroom presets." You'll quickly find examples of how much a photo preset can amplify and bring out the best qualities of a photo. Whether you are using your pictures for a family album, Instagram or Facebook post, or professional website, a photo preset brings an ordinary photo to life with vibrant colors, improved definition, and several lighting alternatives.
3. Cohesive Aesthetic
If you are an influencer and want your blog or social media profile to have a specific vibe, using one preset "theme" for every photo will set the tone for your website or page. Perhaps you are a fitness instructor and want to motivate your viewers to get up and get moving. Try using a photo preset for your photo content that catches the eye with a bright and colorful filter. Maybe you are promoting relaxation or meditation. Simply select a calm, darker shade of preset and instantly create a comforting mood with the photos that you post.
Using presets for your photos can immediately enhance their quality and boost any website or project you are working on. The best part is how simple, quick and easy it is to edit your photos with professional-grade quality, all from your handheld device or computer.