Oct 18, 2021 by Paolo
A Beginner's Guide to Gaming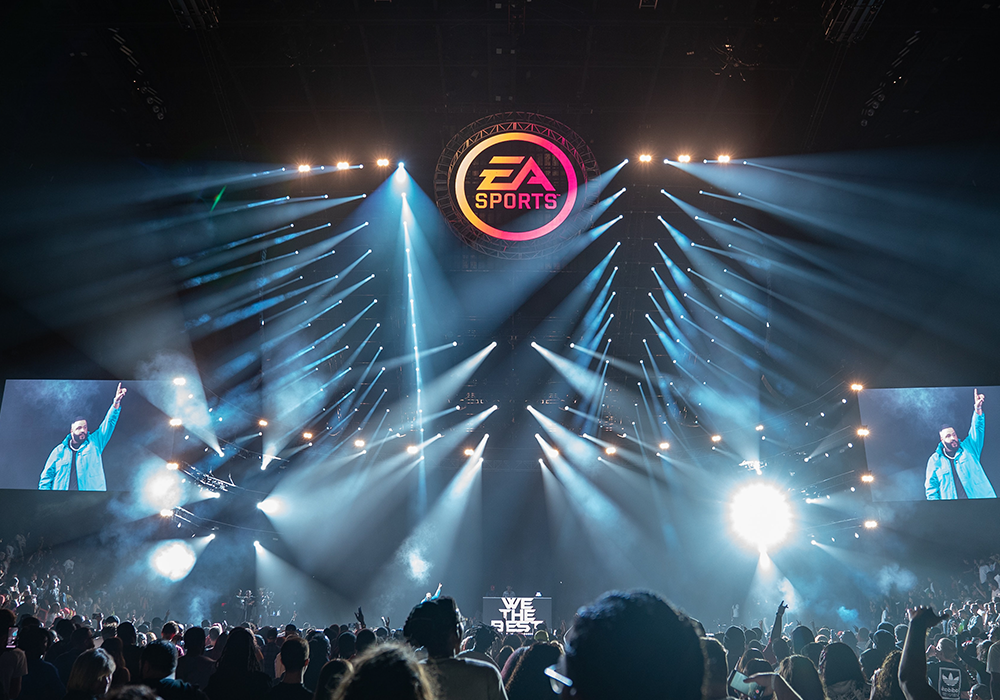 We live in a world with virtual reality all around us. Following the pandemic, our world will look much more "virtual" than it was just two years ago. With such a big movement towards "virtual", including online classrooms, exercise classes, video chats, and remote business, it just makes sense to educate yourself on the ins and outs of the ever-changing virtual world, including virtual entertainment. Here is my guide to gaming for beginners who are just starting out.
You hear about the popular video games out there, such as Fortnite, Grand Theft Auto, and Among Us. It may seem daunting to begin learning how to play these games, but it isn't as scary and complicated as you might think. If you have a smartphone or tablet, you're already set up to begin your gaming journey. If you want to kick it up a notch, invest in a PC. While you can use a MacBook, there are fewer titles available with this machine, therefore a PC is ideal. Another (cheaper) option is a console. An Xbox One or PlayStation 4 are two updated models to try. If you're looking for a family-friendly system, maybe consider the Wii U, or try an earlier model of a PlayStation and choose from hundreds of games that are available and more cost-effective because they are older.
Once you're ready to purchase games, you can find them in several different places. For smartphones, you can visit the online app store on your device to download several options. For your PC or Mac, sign up for "Steam", an online shop that allows you to buy games and then download them straight to your computer. For your console, you can visit supermarkets and major online retail stores like Amazon or Best Buy. PlayStation, Xbox, and Wii also have their own online stores with a huge selection of games. For PC gaming, you'll need a flat-screen monitor, and for console games, you will need a high-definition flat-screen TV.
Lastly, consider the following games as you search for what to start playing.
First-person shooter: Halo, Call of Duty
Third-person shooter: Uncharted, Bayonetta
Adventure Games: Dark Souls, Final Fantasy
Multi-player: World of Warcraft, Eve Online
Action/Adventure: Grand Theft Auto, Tomb Raider
Most Popular on the Market: Minecraft, Grand Theft Auto V, Fortnite, Mario Kart 8, Roblox, Among Us
Don't hesitate to begin your gaming journey. Once you start, you'll quickly feel right at home, and you'll benefit from a new and fun escape from reality.