Aug 13, 2021 by Paolo
5 Proven Tips and Tricks for Improving Website Design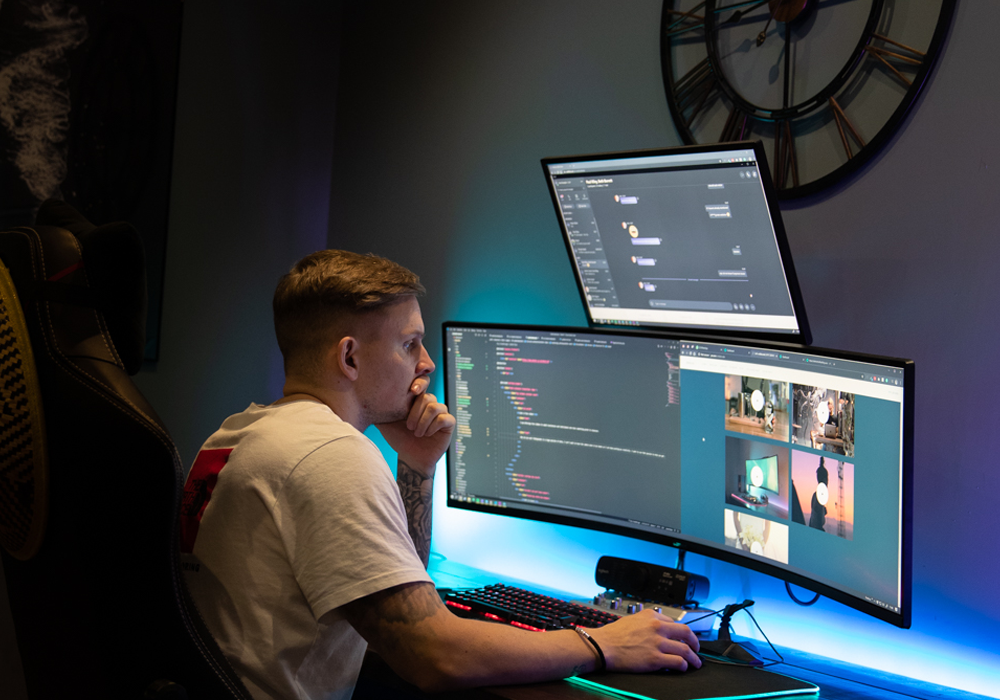 Are you ready to create your own website? Before jumping in, it's important to have a plan and understand what a well-thought-out website truly means. Maybe you are new to website design, or perhaps you just want to polish things off before hitting "publish." Either way, keep these tips and tricks in mind when looking for proven ways for improving website design.
1. Hook Them In
When it comes to engaging visitors with your website design and building traffic, it's important to stand out from the rest. That's why it helps to invest time into planning website titles and headlines. Another trick is to utilize SEO or "search engine optimization" to help the right web surfers come to you.
2. Nice and Simple
Sometimes less is more. Of course you want to have rich and entertaining content on your site, but if your audience is overstimulated and overwhelmed by videos, text and images you will have trouble keeping them around for long.
3. Use of Visuals
Pay attention to where you place important messages and information, and then help direct viewers that way. This can be done by adding engaging visuals such as arrows or moving effects like blinking images. If you have a person or animal on your page, face them towards what you want viewers to see and they will naturally move their eyes in that direction. Visuals should be used strategically for whatever your goals for improving website design are.
4. Speed is Key
Important tip: There is nothing worse than sitting and waiting for a page to reload. In this day and age, practiced website users will move on quickly if your website content takes too long to load, so make sure the speed of your site is a priority!
5. User-Friendly
When planning on improving website design, ensure that your website visitors don't get lost in a sea of tabs, pages and scroll bars. Put time into mapping it all out so that no matter where they click, they'll easily access the information that matters most.