Jul 1, 2021 by Paolo
3 Steps to Take Before Hiring Help With Web-Based Business Projects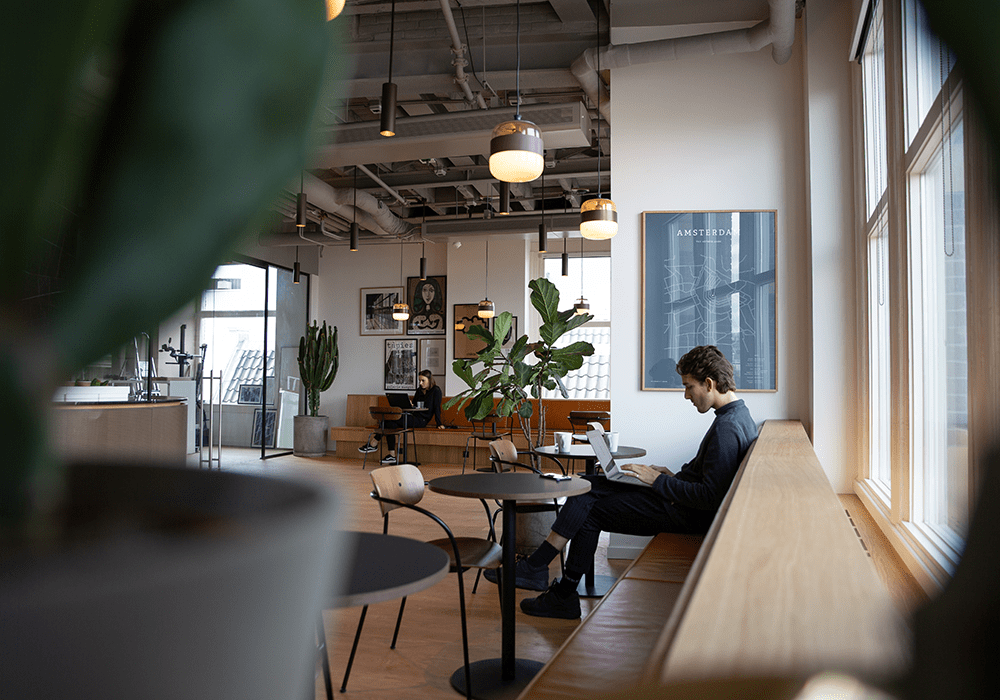 There comes a time in every small business when certain web-based tasks are needed to reach the next level of success. If that time has come for your own small business, you may end up realizing that the digital and tech goals you need to attain for growth are out of your scope of expertise. That means hiring help to ensure success for those web-based ventures—and these three steps could be the key to finding the right freelance talent for your business.
Determine Best Practices for Your Hiring Process
If you run a relatively new small business, chances are that this could be the first time you have hired any freelance or full-time employees. Even if this isn't the case, establishing your onboarding procedure can help you find and hire the right help, and could even keep your small business out of legal trouble. Failing to follow government guidelines when interviewing and hiring potential employees could result in a lawsuit against your company, so make sure that you understand these requirements before you begin searching for new talent and performing background checks. Small businesses should also employ other hiring tactics to find the right talent.
Identify Desirable Outcomes for Your Web Projects
With hiring procedures in place, you can begin looking for the help you need with web-based projects. Not sure which projects you need the most help with in your small business? One major project that should be on your agenda is creating a captivating yet simple website. Having a website is a must for businesses of all sizes, and making sure that website stands out among the competition can give your business a serious edge when it comes to attracting more customers. Experienced freelance web designers and developers will have the know-how needed to create this sort of website, and you can use sites like Upwork to find top developers looking for remote work. While this can be a big investment for your small business, leaving these sort of complicated business projects to professionals can ultimately save you money and time.
Find Top Resources for Recruiting Your New Talent
Hiring via online job boards can be an effortless way to connect with top freelancers, especially if you keep a few points in mind. Not all freelancers will have what it takes to complete your projects in a timely and professional manner. That's why it's so important to fully screen candidates yourself, with background checks and in-depth interview questions, and to fully communicate project needs before entering into a contract. When you follow these guidelines, using freelance sites can be simple and stress-free. Social media can also be useful for locating new talent, but you won't have the same access to hiring and contract tools that freelance hiring sites provide. So if you do not have established connections to freelancers, using these sort of job posting sites will likely be your best bet for finding and recruiting freelance help.
Finding reliable help for your online projects doesn't have to be a major hassle. Just follow the steps above, and you can avoid issues and headaches when outsourcing your web-based project needs. That way, you can focus on other ways to elevate your small business.